because it's just been too damn long
so so so.  new news on the liz front believe it or not.  i guess i just waited until i actually had something to talk about.  but don't get all excited because it's probably not actually that cool.
1. shawn and i froze our ass off outside of target for 12 hours to get our hands on a wii… and we fucking love it.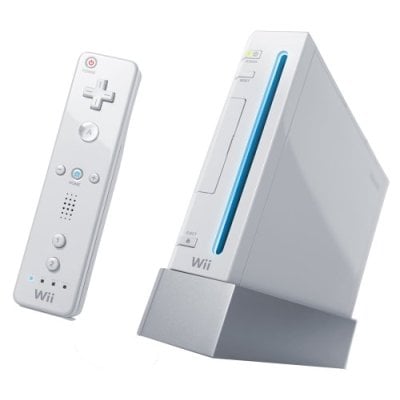 2. we are victorious at 8AM
3. i'm up ray lamontagne's ass today and you should be too.
EDIT: vox went under and deleted this song so i went and found it on youtube
4. tomorrow id my friday cause it's all thanksgiving n'shit.  i got an x-mas tree and i'll post pictures as soon as it goes up, which can be no earlier than the day after thanksgiving.  fuck x-mas edging in on the other holidays.  let everyone have their holdicay time god damn it.  or else just call hallmark and make it christmas 24/7 like in that movie brazil.
5. i love celebrity gossip.  paris hilton nearly puked on jay-z?  britney spears porn?  more lindsay lohan poo-nanny?  rachael ray and that stuff i smoked with emily in the denton ghetto house?  this shit keeps me sane.
6. anyone want to get in on my CD swap?  emily and i have a pretty good thing going.  i desperatly need to send shit to crixpy but her address keeps getting lost.
7. i posted josh, ben and i on youtube.  go see!  it's a 3 part video taken a while back.  i came across it when cleaning out backup computer files on CD.  i also came up with a nudie pic of some people i used to know, shelly and justin.  you win some and you lose some.
so that's all for today. i'll have fun and frenzied family crazy shit to report about soon.  hope you all have a fab-oo tofurkey day!!